How do you build a good website? A digital revamp with Brains Communication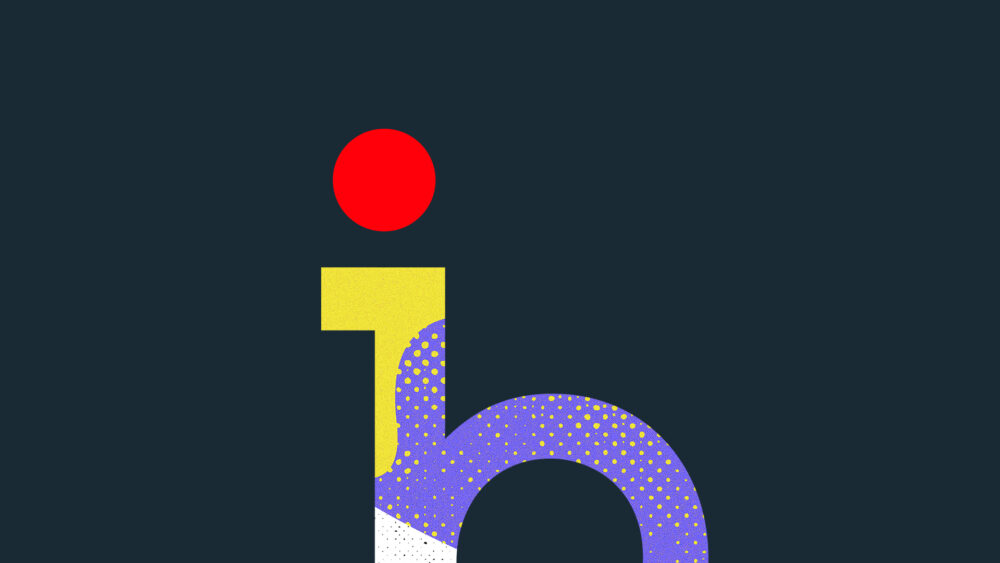 A business website is more than just the first point of contact for potential clients. A successful website clearly communicates what your company can do, what sets you apart from the competition and shares the ideals, goals and big-picture vision that drives your company. While this may sound a bit daunting, there are a few important things to remember when designing – or redesigning – your website.
First, it has to be visually appealing and easy to use. Whatever your business or industry, your website reflects the care and attention to detail that will be conveyed to clients. So if your website is cluttered and difficult to navigate, you shouldn't expect new offers to come flooding in. Next, showing off past projects or successful campaigns that give visitors a glimpse into your team's expertise and ability to get the job can help seal the deal for potential new clients. Finally, clear calls to action alongside fresh, high-quality content should drive engagement, offering visitors new insights into your industry that will keep them coming back.
An example can help illustrate some of these essential elements.
With more than a decade in the industry, when Phnom Penh, Cambodia-based Brains Communication decided it was time for a new look, we knew it all started with our website. As a 360-marketing firm offering comprehensive services ranging from social media campaigns and website development to print publications and live events, demonstrating the creativity and vision of our teams was essential.
To accomplish this, our in-house web development team began building an SEO-friendly page that was dynamic and upbeat with an emphasis on easy navigation and an intuitive user interface. Given the nature of the tech landscape, optimising for mobile and desktop users is essential and was taken into account during development.
The homepage welcomes visitors with an eye-catching banner featuring snapshots from Brains' TV ads while highlighting the core tenets of "creativity, empowerment and expression" that guide our work. This type of page is a great way to give a lot of information in a short amount of time and communicate the dynamic nature of your team. Visitors can dig a bit deeper into Brains' work on the portfolio page. Inspired by Instagram's wildly-popular layout, once again vibrant images are used to grab visitors' attention and introduce some of our most successful projects.
On the "About Us" page, photos of the Brains team let visitors see the faces behind the work as well as give them another path to reach out to individual team members. From the editors and writers creating our content to the digital marketing team and in-house graphic designers putting it all together, letting your clients get to know your team is a great way to push engagement.
But at the end of the day, keeping visitors coming back to your page is one of the most important elements of any website development. For our website revamp, this comes in the form of the appropriately titled "Exchanging Insights" page. This is where our thought leadership provides readers with articles on some of the latest trends in the sector as well as the latest news shaping the landscape. Continually updated, dynamic and offering insights from experts across industries, this content gives visitors a reason to pop back in, driving user engagement as well as website traffic through SEO-friendly production.
In today's digital world, your website is the first thing that potential clients see and it is a direct representation of the attention to detail and quality of services they can expect from you. Giving visitors an engaging, well-designed introduction to your business is worth the time and investment. While there is no one-size-fits all solution when it comes to website development, that doesn't mean that there aren't certain strategies and elements that can be applied to every digital doorstep.
For more information on what we did and how we did it, reach out.