Why are print publications such powerful marketing tools?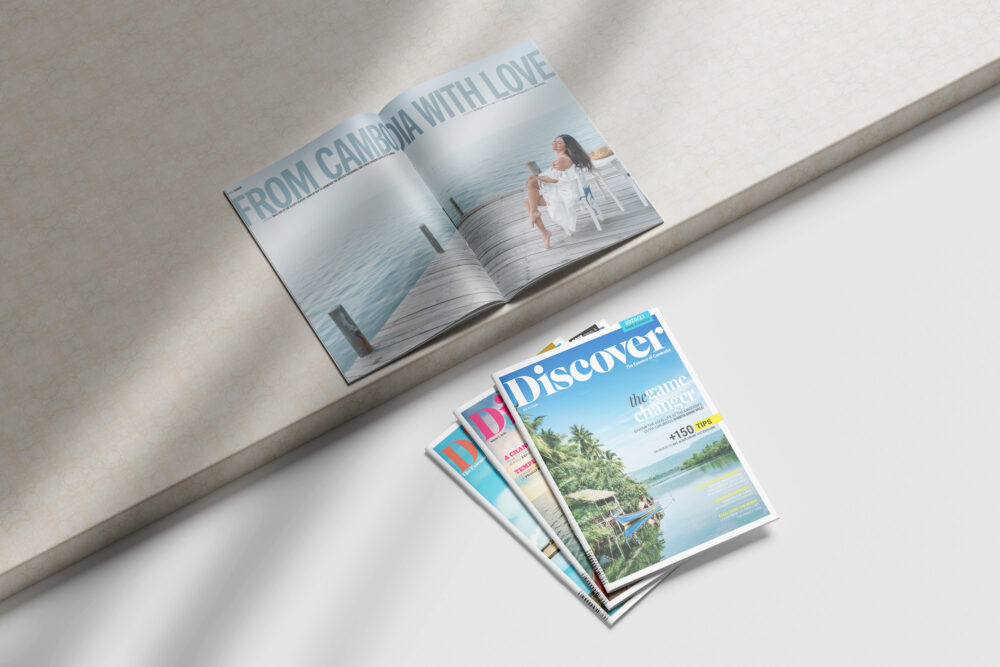 There is no doubt about the importance of digital platforms in the modern media landscape. But you'd be sorely mistaken to assume that print is dead. There is still a very real demand for print publications, from consumers and businesses alike. And with the skills necessary to produce magazines and other high-quality printed materials growing increasingly difficult to find, hard copy is becoming an even more sought-after and valuable tool.
Print publications require a team of talented professionals all working together toward a unified goal. From photographers and designers to writers, editors and proofers, creating a compelling and attractive print publication is much more complicated than most digital media campaigns. And while this effort is significant, the response print publications elicit is worth it.
From a consumer perspective, the visuals, design and overall aesthetics of print publications can't be beat. The attention to detail found in high-quality print demonstrates a company's commitment to first-rate services and products, a business principle that consumers understand and appreciate.
From a brand perspective, print publications engage audiences in a deliberate and attentive way. This is in stark contrast to the casual impressions that dominate most digital and social media marketing campaigns. Similarly, the lifespan of a publication is significantly longer and more meaningful than the fleeting adspace of clicks and impressions. An ad spot in a quality publication is like buying prime real estate in a good neighbourhood that will catch an audience's attention long after social media posts are lost in the endless-scroll.
In particular, products like coffee table books and annual reports are seeing a resurgence in demand, as more and more companies recognise the appeal of physical media. Hard copy provides unique opportunities for businesses and organisations to showcase exemplary work and provide physical copies to donors, partners, and stakeholders. 
In Cambodia, Globe Media Asia has been producing high-quality print publications since 2007. Responsible for more than 150 different magazine editions and print products over nearly two decades, Globe Media Asia has overseen production of over 2 million physical copies. Most recently, the group's Focus Cambodia magazine – an overview of the nation's economic and market conditions – proved a resounding success.
Despite being launched at the height of the Covid-19 pandemic, this was the most successful to date from an advertising perspective. This attention clearly demonstrated the desire of local and international brands to invest in a premium channel to advertise in the Cambodian market and reach consumers, new and old.
Now, with Globe Media Asia working on a revamped and expanded Focus Cambodia magazine, audiences can expect the stunning photos, engaging written content and elegant design they've come to expect from the publication. From lifestyle and hospitality to investment and business, the 2024 Focus Cambodia will showcase the best of the Kingdom of Wonder.
To learn more about Globe Media Asia's marketing expertise, click here.