"Focus Cambodia" magazine is back with newer and more exciting stories!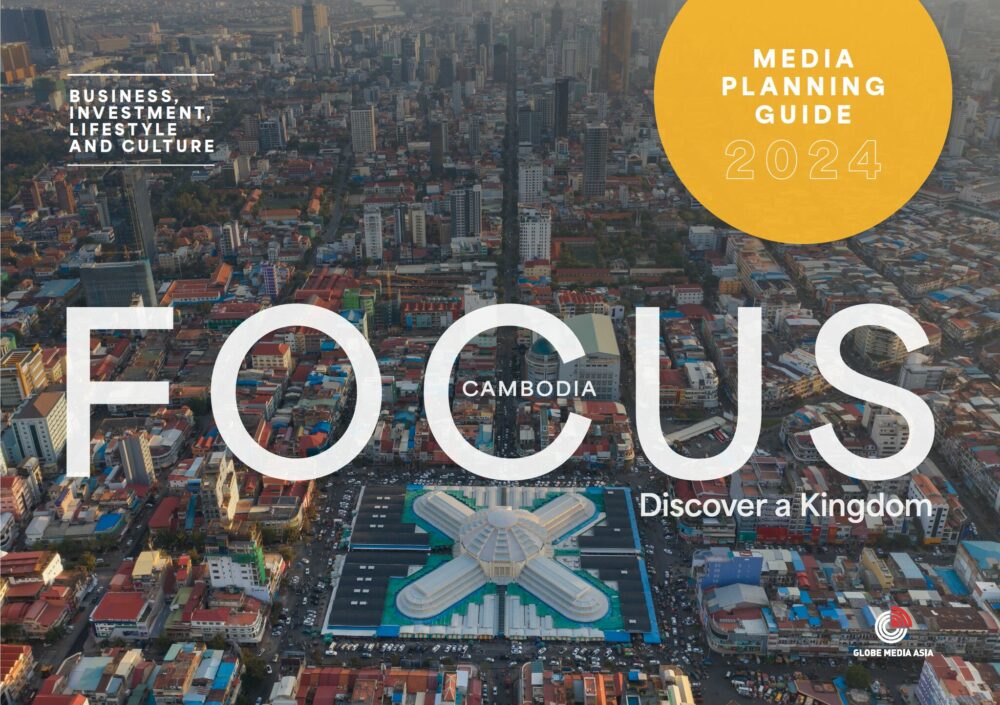 We are pleased to announce the release of the current issue of Focus Cambodia magazine. The new edition will mix the publication's well-known business and financial material with the greatest elements of Discover magazine, our yearly travel and lifestyle guide. This reinvented publication will serve as the definitive guide to the Kingdom of Wonder, with information on who to know and where to go around the kingdom. Focus Cambodia will be published in early 2024 and will feature exclusive interviews, unique photography, and world-class design.
Once updated on a regular basis, the website and its social media channels will become a valuable resource for current information in text, video, and photo forms.
Get in touch to learn more about Focus Cambodia 2024.
📧d.marchette@globemediaasia.com
🌐focus-cambodia.com
Who says print is dead? Is it really a powerful marketing tool? Read more here