Grow your business marketing with short-video content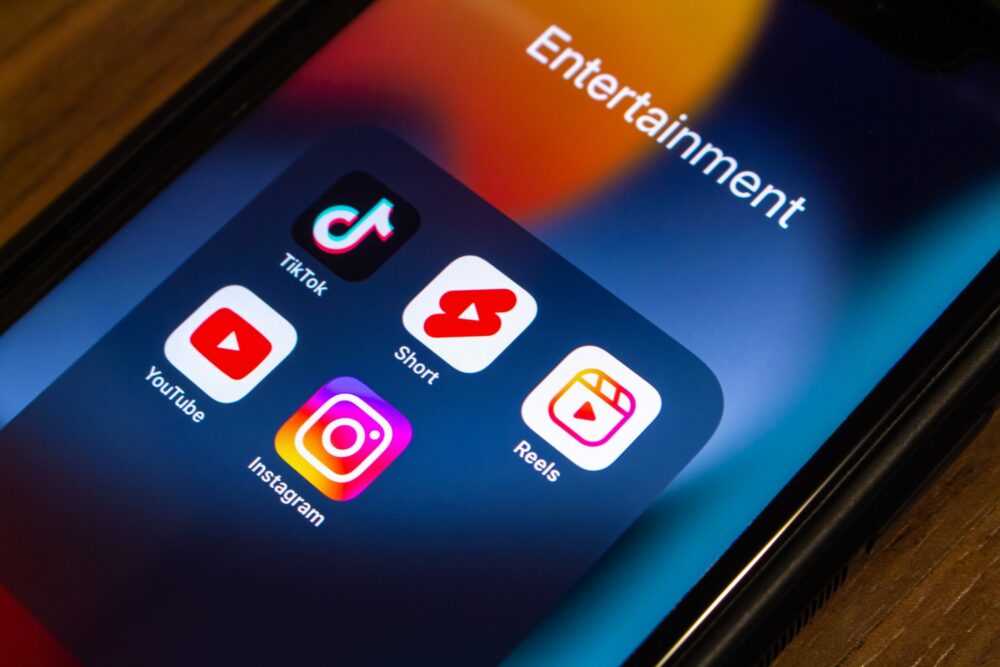 The verdict is in. Whether you're looking at the Asia Pacific content marketing trends or the global social media engagement rate of your business; nothing captures audiences' attention like short videos.
Tiktok, ByteDance's dedicated short-form video app, has seen massive growth recently, surpassing 1 billion users in late 2021. And other platforms are taking notice. In the past couple of years, Facebook, Youtube, and Instagram have all released their own short-form video offerings, looking to cash in on the wild popularity of this type of content.
The world of marketing is also keenly aware that the popularity of short-form videos can be leveraged to great effect. According to industry experts, 66% of internet users say video is the most engaging content they see and 54% of marketing firms believe that short-form video is the most effective way to reach their social media marketing objectives.
But not all videos are created equal. Here are a few tips that will help your team make the most eye-catching and effective short videos to hook viewers, no matter what your target audience or specific industry. The first thing to do is create an attention-grabbing hook that gets people interested. Whether this is for listicles (Number 3 will SHOCK you!), food videos (Would YOU eat this?), or fashion content (Will this be THE SUMMER TREND?) getting viewers' attention is essential. Incorporating the latest trends and hottest topics is also a great way to get audiences to watch your content.
The next thing to consider is the length of your video. Keeping things under 90 seconds is ideal. This is short enough that people will pause scrolling to engage with the content without losing interest but still long enough to get your important points across. This brings us to the real point of your video. The call to action (CTA). This is where you give audiences the opportunity to further engage with your business, whether it's to buy a product, visit your website, or share a video. Your CTA is generally most effective when placed at the end of the video and should be catchy and give audiences clear instructions on what they should do next.
In Cambodia, Brains Communication used to align short-form videos to significant effect for its Oktoberfest 2022 campaign. Cha Cha, our local influencer, was enlisted to create several videos showing off the event space, live music, and party atmosphere of the annual libation celebration. A great example of the medium's effectiveness, Cha Cha's signature attitude was on full display as she grabbed attention, communicated key details of the event, and closed with a clear CTA that told audiences where to go next. The video clocked engagement from more than 100,000 unique viewers in a short span of time and contributed to the event's resounding success.
At this point, it's safe to say short-form video content isn't going anywhere soon. Quite the opposite in fact, this medium is spreading across nearly all platforms. So if your team is looking for new and effective ways to drive engagement, spark interest and find new audiences, incorporating these quick, attention-grabbing videos should be on the agenda at your next meeting.
To see more of our work with video production and influencers at Brains Communication, click here.
Reference:
Instagram Engagement Report 2023; Sprout Social: Social media video content ideas to fill your content calendar, Social media video statistics marketers need to know for 2023, The TikTok algorithm explained; TikTok Global Community.