We're an expert digital agency in Phnom Penh. Services include strategic marketing, branding, web design, social media, advertising, PR, & event planning.
Our work
From high fashion to public health campaigns, see how our creative strategies and captivating design elevates our partners.
What we do
We specialise in 360 marketing strategies that bring our client's vision to life. Social media campaigns, live events and video production are just a taste of the power of Brains.
Trusted partners
Every client has different needs. We pride ourselves on finding the perfect strategy to set them apart from the crowd, whatever the industry.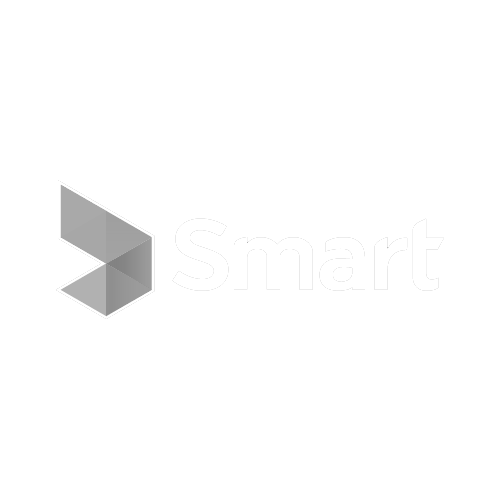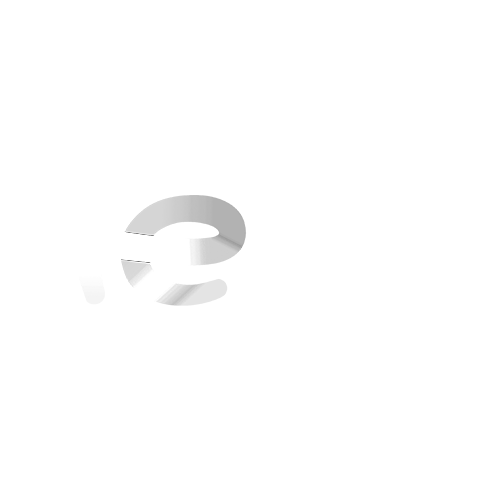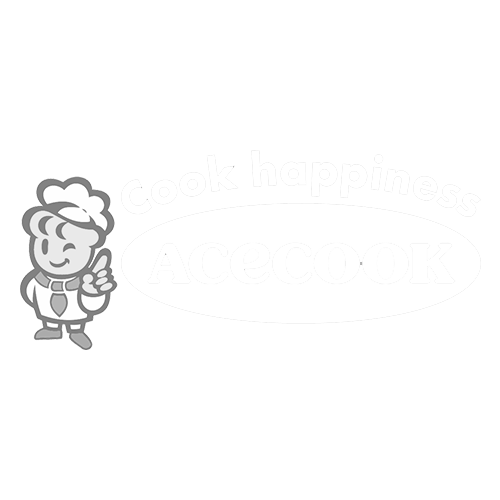 Exchanging insights
Our team is always trying to better understand our market by speaking with industry experts, analysing trends and refining the knowledge we've gained over the years. Now, we want to share these insights with you.