Influencer marketing: Why most of brands choose to implement the strategy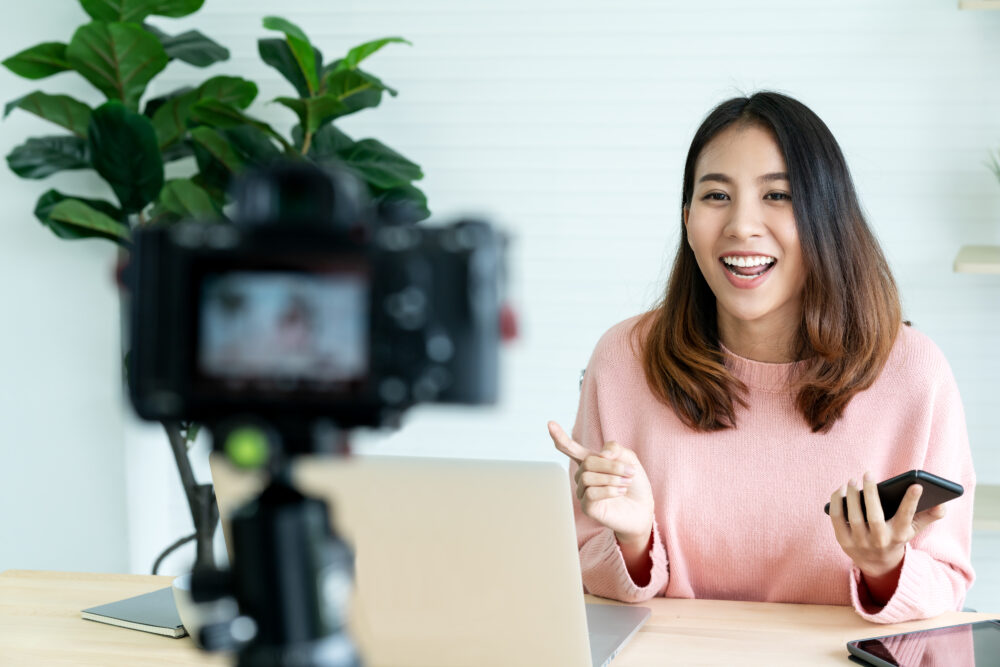 There is no doubt about the power of influencers in today's digital marketplace. And while a lot of people may think that these internet trend setters are only effective for certain niche products, the fact is that just about every brand, company and marketing campaign can benefit from the strategic incorporation of influencer content.
And it's not just Gen Z we're talking about.
From fashion and tech to hunting and outdoors equipment, influencers can be utilised to market any number of different industries, products and services.
These marketing campaigns build trust, expand reach, enhance brand visibility and drive engagement in ways that simply cannot be matched by other strategies. Influencers leverage storytelling to build authentic connections with consumers that can be particularly effective when targeting specific audiences and certain key demographics.
One reason that these campaigns are so effective is the interactions between influencers and their audiences. By creating online discussions, potential customers are more likely to follow their favourite personalities across marketing channels and campaigns, letting your brand create long term relationships with potential customers. This has proven a major challenge through more traditional marketing strategies.
When choosing an influencer to incorporate into your next marketing campaign, there are a few things to consider. It's true, a high follower count is a factor, as this relates to the number of eyes that will see your campaign, however, it is not the most important thing to consider. Expertise and experience relevant to the subject matter can be just as vital as how many people see the campaign. For example, a popular musician promoting headphones leverages their knowledge of sound quality to create a more trustworthy connection with audiences. If they create content across different platforms, it's even better.
Today's audiences are savvy. They are looking for voices they trust to guide their decisions, and traditional branding and advertising strategies – while still essential – simply are not enough to drive engagement. Whatever your industry or product, incorporating influencers into your next campaign is something worth considering.
To read more about the most effective marketing strategies, inducing short form video, click here.