How can you expand into new markets? A look at Phnom Penh's Digibox Apple Premium Reseller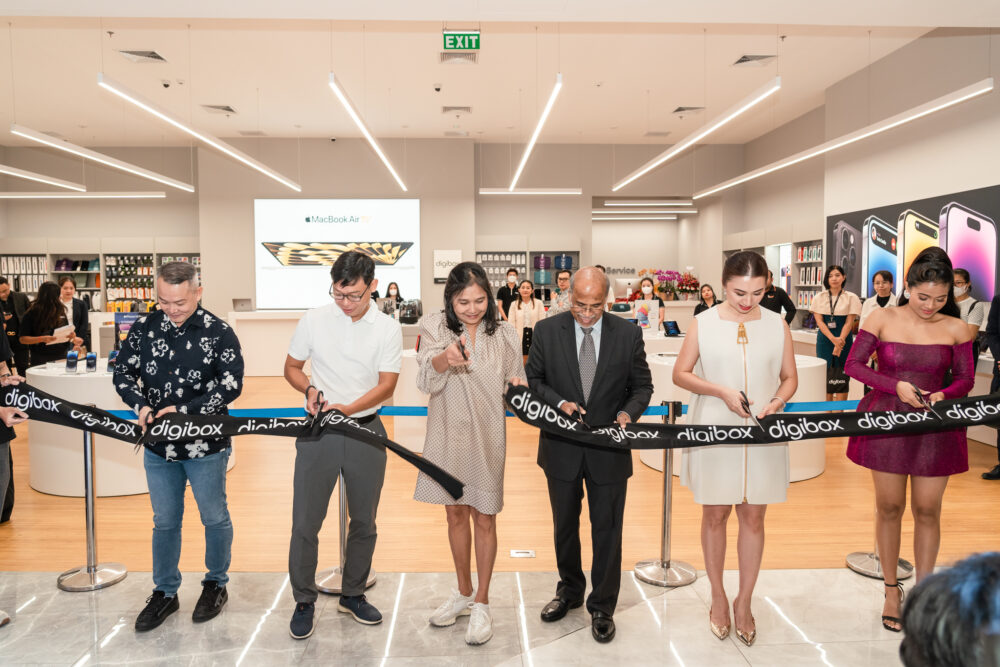 Expanding into new markets is a great way for businesses to gain clients, grow their brand and increase revenues. But it takes more than just setting up shop, opening the doors and hoping customers show up. Identifying viable markets, understanding the local trends and demographics and planning an attention grabbing grand opening are all essential when moving into a new geographic area. For Digibox's entrance into Cambodia's fast-growing technology market, a few key strategies were deployed to ensure the launch was a success.
PT. Mitra Adiperkasa, Tbk (MAP) – Indonesia's premier lifestyle retailer and the company behind the launch – recognises the potential of its regional neighbour as a promising market. As such, Phnom Penh was chosen for a new Digibox Apple Premium Reseller location. On the ground floor of the capital's Chipmong 271 Mega Mall, 150 square metres will welcome customers and let them check out the retailer's incredible selection of iPhone, iPad, Mac, Apple Watch and an extensive selection of accessories for your Apple devices. Supported by knowledgeable staff, the store will give customers an enhanced shopping experience unlike anything in the capital.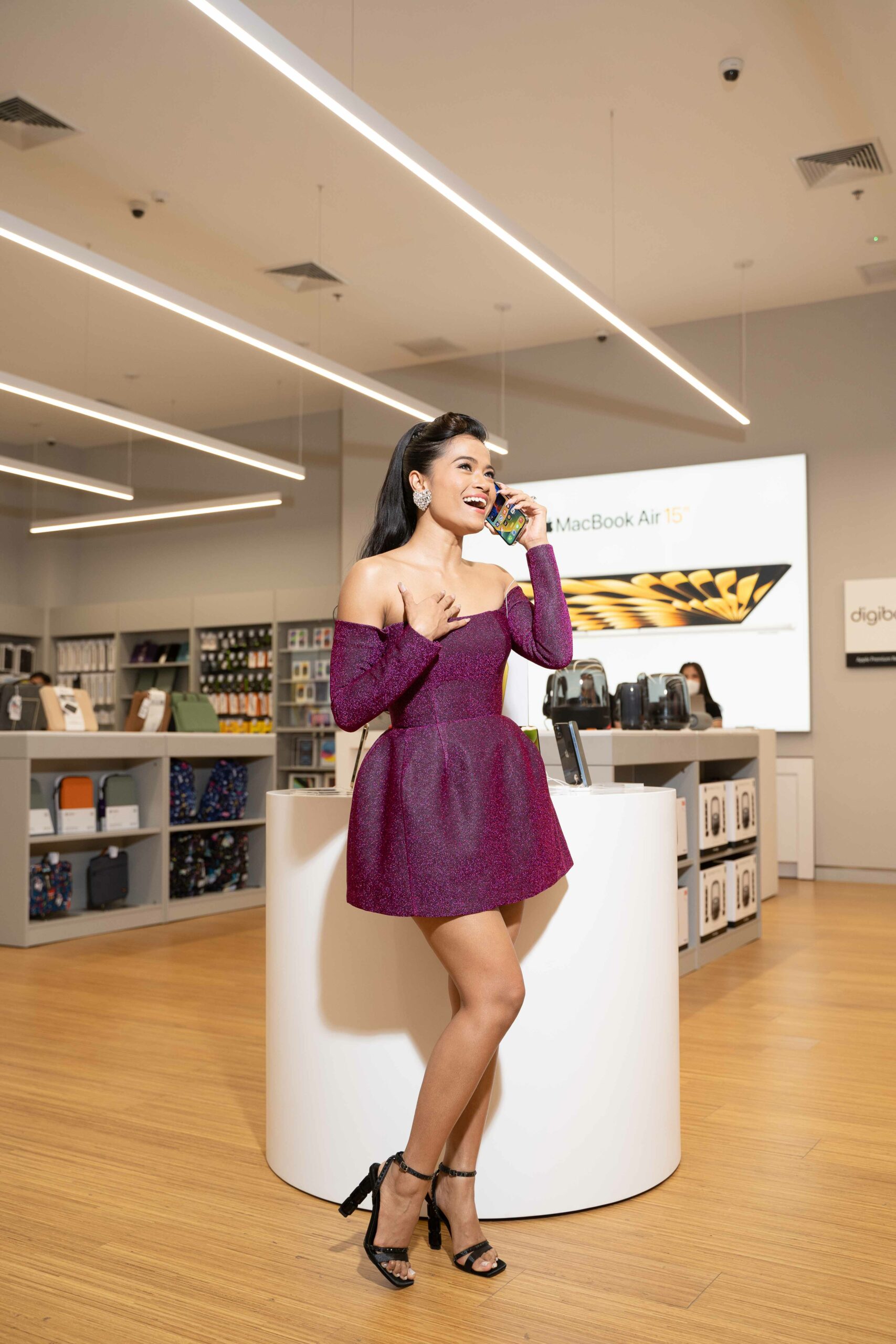 "We are very thrilled to open the first Apple Premium Reseller store in Cambodia, bringing a full ecosystem of Apple products to customers in Phnom Penh. Coupled with exceptional after-sales service by our great team of Apple-trained experts, we hope to uplift the retail experience that will make Digibox Chipmong 271 Mega Mall the premier one-stop shopping destination for Apple lovers and customers," said Siti Yahya, Country Manager of Digibox's parent company.
While Digibox is MAP's first foray into technology products, the group is no stranger to the world of retail sales. MAP has a portfolio of more than 150 world-class brands ranging from department stores and sports fashion to food & beverage and lifestyle products. As of March 2022, the group operates more than 2,400 retail outlets in 79 cities throughout Indonesia, with big name brands like Starbucks, Lego, Reebok being part of MAP's comprehensive retail strategy.
Though the high-quality inventory and excellent customer service are sure to drive sales, to mark the July 15 grand opening of Digibox Apple Premium Reseller, a host of special offers will be available. Free exclusive merchandise for the first 100 customers and $50 gift vouchers for any purchasing customers.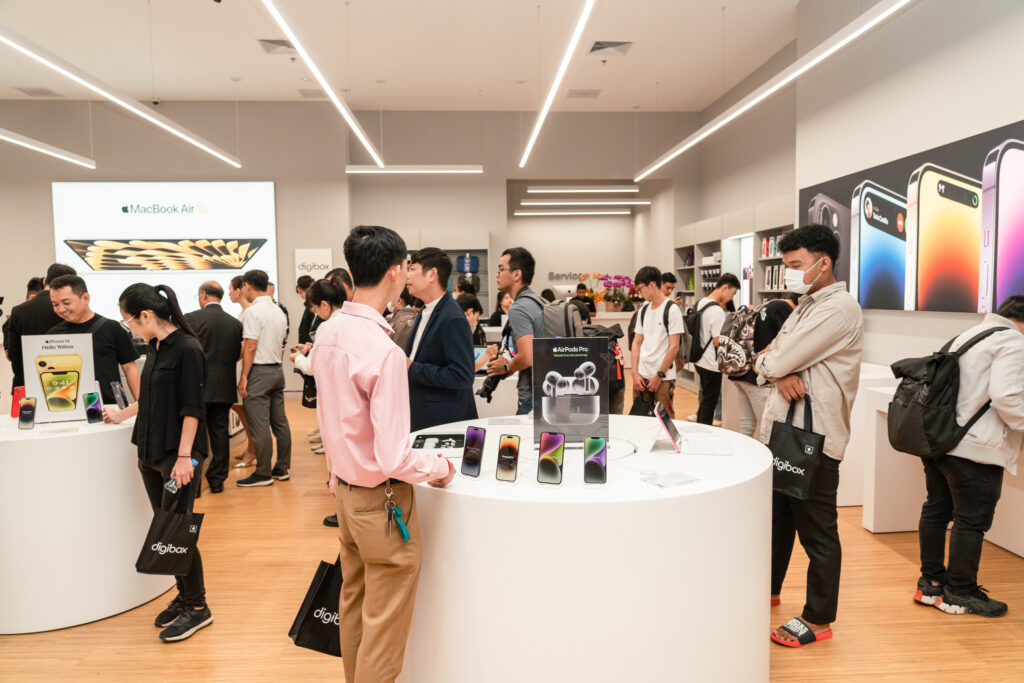 That's not the only way Digibox is getting attention on the opening day ribbon cutting ceremony. Leveraging the social capital of two of Cambodia's hottest celebrity influencers, Jany Min and Vevvid will bring their clout to the event and get customers excited about the first Digibox Apple Premium Reseller coming to the Kingdom.
With Cambodia's youthful demographics, increasingly tech savvy consumer base and steady economic growth, the nation is a promising locale for MAP's Digibox Apple Premium Reseller. With the promotional strategy and attention grabbing grand opening primed to launch, Phnom Penh will finally have it's own official Apple outlet to serve the nation.
Digibox E-commerce platform of www.digibox.asia This website will help Digibox to reach local people in other regions where the stores have not been presented with free delivery for Apple products.